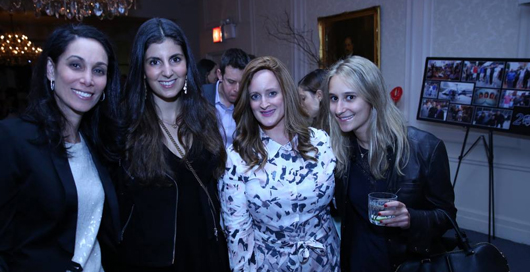 Planned Giving Council
The Planned Giving Advisory Council was established to introduce the great work of Chabad Israel Center to the broader community. The council is a wonderful venue to network and find out about the latest in estate and tax planning. Members are available to assist in their specific area of expertise.
When possible and appropriate, members can share with their clients some of the great work being done at Chabad in the community.
Our legal council is Stephen Weiner, a lawyer specializing in wills and estate planning. He can be reached at 212-566-4669 or weiner@sweinerlaw.com.